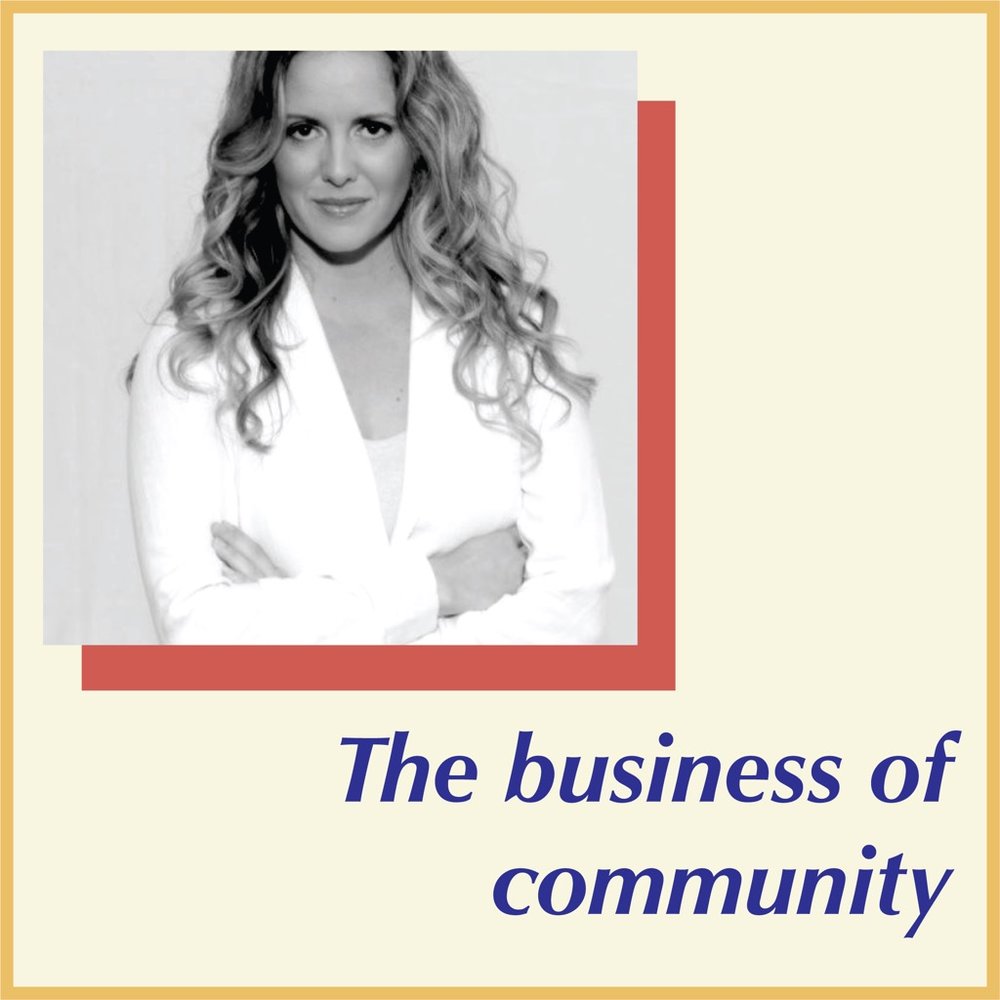 03: CannaMoms & CannaBiz (The Green Tent with Irie Selkirk
Irie Selkirk of Marijuana Maven, Co-Founder of The Green Tent joins the show to discuss CannaMoms and CannaBiz. She shares the story of The Green Tent, an organization that provides a meeting place for women in the Cannabis industry. She also discusses the judgement mother's face as Cannabis consumers, and what changes she anticipates in the cannabis landscape post-legalization.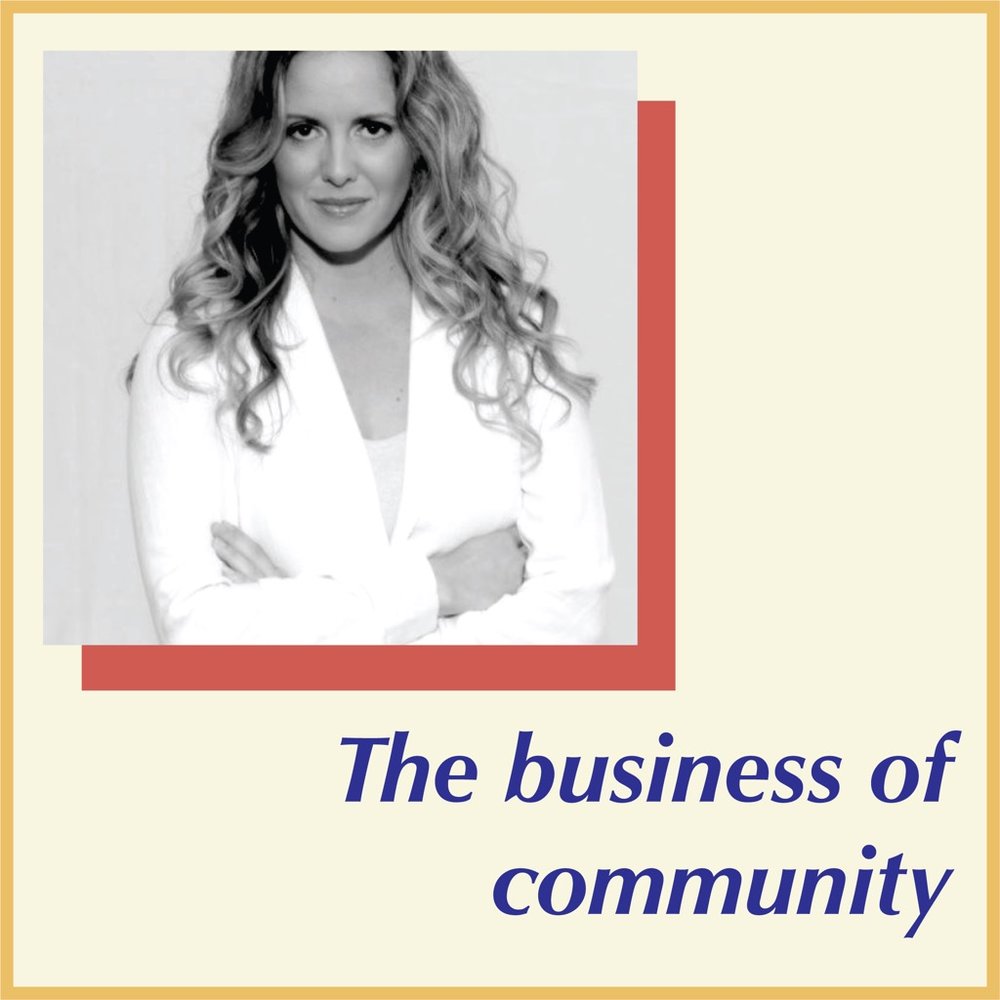 The Dopist is a new weekly podcast helping you navigate and enjoy the cannabis landscape in Canada. Host Zoe Brownstone talks to the activists, artists and entrepreneurs shaping recreational cannabis. Follow @thedopist on Instagram, and subscribe on Apple Podcasts and Spotify.